WELCOME TO THE NYC SHOWROOM



BOOK SOME 1 ON 1 TIME AND HAVE THE SHOWROOM ALL TO YOURSELF. COMPLIMENTARY BUBBLES, COFFEE, TEA AND SNACKS FROM MY FAVORITE NEIGHBORS ARE OFFERED SO YOU CAN TAKE YOUR TIME, PLAY WITH SOME GOLD, HANG OUT WITH THE FISH AND RELAX IN THE SPACE. BRING YOUR FRIENDS OR DO YOUR THING AND COME SOLO. I WILL BE THERE TO ANSWER ALL OF YOUR QUESTIONS AND GIVE YOU A DEEP DIVE ON EACH PIECE IF THAT'S YOUR VIBE.




TO MAKE AN APPOINTMENT,

PLEASE USE THIS LINK TO SEND AN EMAIL. INCLUDE THE DATE AND TIME YOU ARE CONSIDERING, HOW MANY PEOPLE(ish) WILL BE JOINING IN AND IF YOU HAVE ANY DIETARY RESTRICTIONS OR SPECIAL REQUESTS. I WILL RESPOND TO YOUR EMAIL TO CONFIRM.


REMEMBER, THE GOAL IS TO HAVE FUN, ASK QUESTIONS, LEARN AND ENJOY. THIS IS A LOW-PRESSURE SPACE.
xx


CURRENTLY SHOWING: SS22 ETHERAL WORLDS; VENUS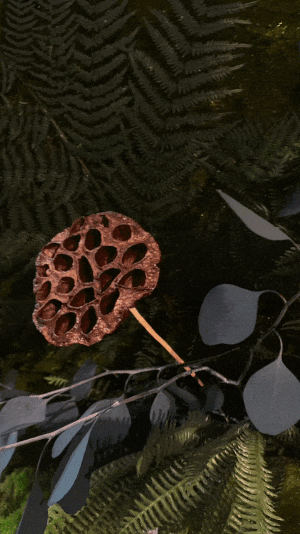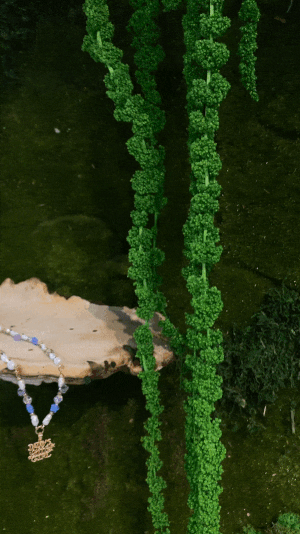 A LUSH GREEN LANDSCAPE ABSORBES YOU AS YOU ENTER THE SPACE. USING NATURALLY DRIED MOSSES, FLORALS, MUSHROOMS AND MORE TO TRANSPORT YOU. FEATURING A LIVING AQUATIC LANDSCAPE AND ECOSYSTEM, AND LOCAL ARTIST-MADE DISPLAYS. THIS GOLD COLLECTION FEATURES ORIGINAL RELIQUARY PIECES, AND PIECES FROM WORLWIDE COLLECTORS.

ABOUT THIS SPACE

This space was built to bring another layer of our experimental gold dreamland to life. We make art the priority. With rotating installations and collaborators, we want to change the way we experience consumption. Everything has a story to tell. How we interact with tangible items changes the way we interact with the world and therefore our expectations around consumerism. Ultimately, this will change the way goods are being presented and sold to us as consumers.